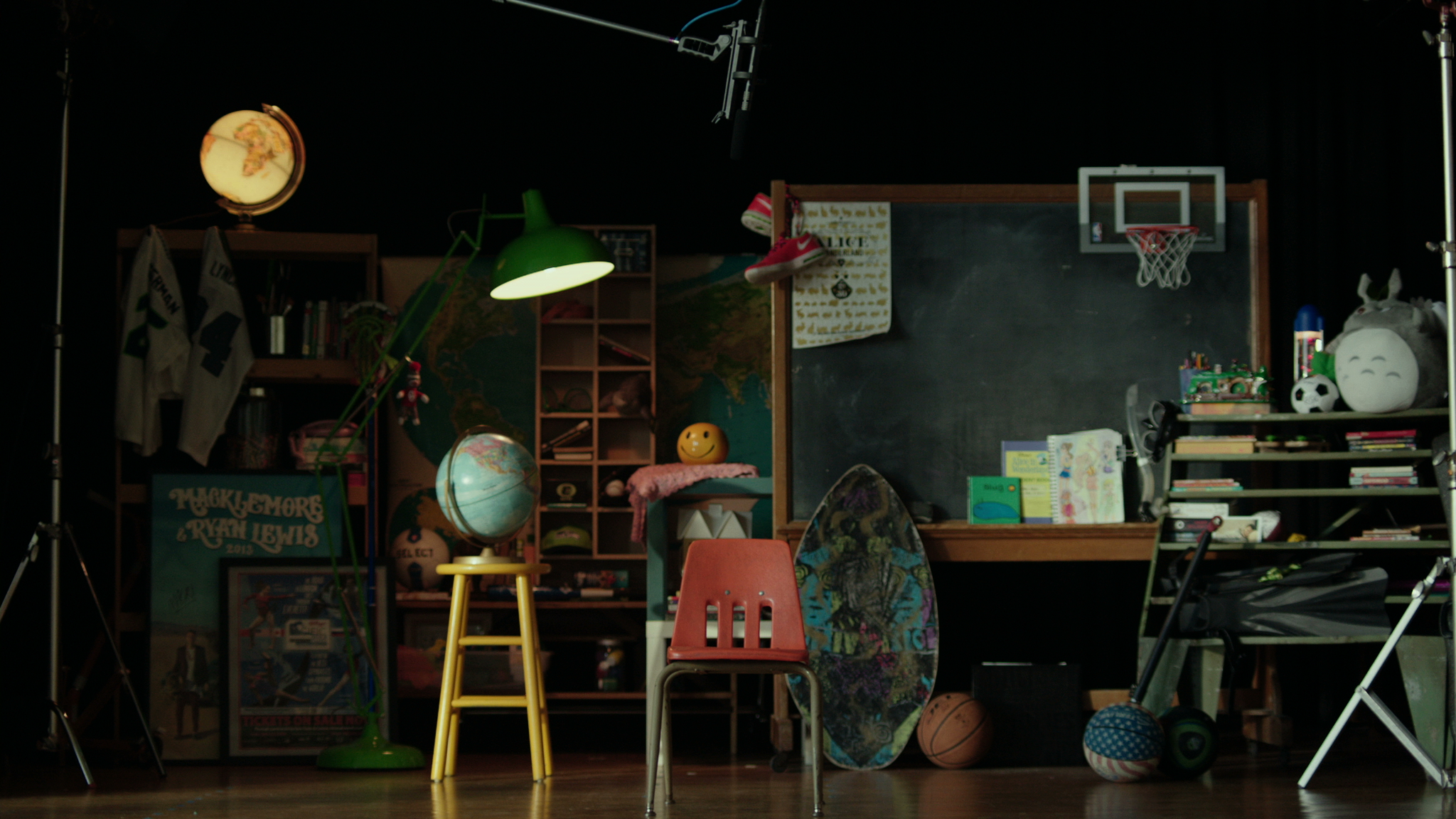 News
While "Before" is finally complete, The Before Project is just beginning.
We are currently developing ways we can use the final piece-- and the creative process behind it-- to spark a broader dialogue with kids and the adults that inhabit their world.
Watch this space to find out what happens after "Before."